Year 6 Transition 2021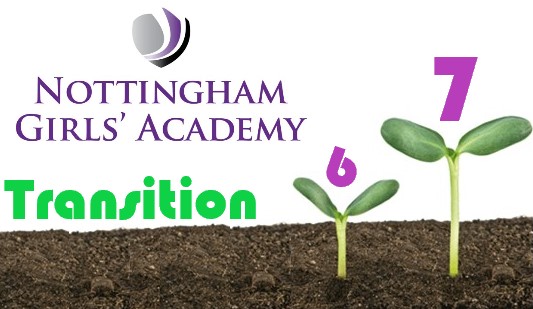 Welcome to Nottingham Girls' Academy
We are delighted your daughter will be joining the Nottingham Girls' Academy in September and we look forward to working with you and her over the next seven years of her education and development.
We are extremely proud of our students and the progress they make in our academy. A major strength of our work is how effectively we plan to ensure that all students achieve their full potential whilst here. It is therefore important to us that your child feels happy and reassured about the transition to the Nottingham Girls' Academy and looks forward to starting with us in September.
Information about Nottingham Girls' Academy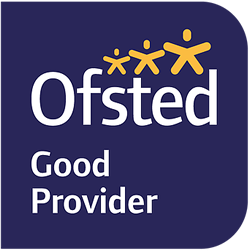 In other sections on our website you can find information about our curriculum, our rules and expectations, the support and opportunities available to your daughter and much more.
It can be difficult to take in all of the information in one go so please take your time and don't hesitate to get in touch if the information provided does not answer your questions.
We very much hope you enjoy reading about our school and how we aim to support your daughter's development and success.
The links in this section will provide further information particularly relevant to pupils joining us in Year 6.
If you have any further queries about Transition, please use our contact form:
Additional Transition
Unfortunately, following the Government's most recent briefing and subsequent guidance from the DfE, we have had to cancel our face-to-face transition days on Wednesday 7 and Thursday 8 July and our parent meeting on Wednesday 7 July. Whilst the Government have said that there is a chance that restrictions may be able to be lifted earlier than this, this would mean leaving this decision until July 5, giving us 2 days notice to inform you of our plans; this does not give you the clarity of information we strive to offer and enable you to plan appropriately.
We are instead planning online resources and videos for the girls and live Q & A sessions for parents, as well as considering our plans for some transition work upon their start in September. You will be notified with via email when these resources are available and they will be found in the tabs to the right.
We are also continuing to contact the parents of students we have highlighted as potentially benefitting from a little extra support through transition, as well as those who have requested a call back. If you have not yet heard from us and have any questions or feel you should have been contacted, please complete our Contact Request Form.
Please be reassured that we are still very much looking forward to meeting your daughter and her wellbeing through this important transition is still an utmost priority.