Year 13: Next Steps
Updated 11 May 2020
How should I best use my time, now I am no longer studying at Sixth Form?
Although the end to your studies at Post 16 was abrupt and unexpected, there are still lots of advantageous things you can be doing to prepare for your future. It is likely that in the future universities and employers will ask you how you spent this time continuing your education and developing holistically. Please see the range of things you could be doing over the coming months below.
Preparing for University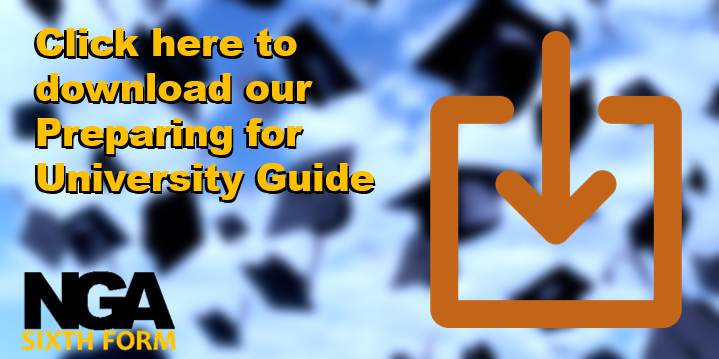 Preparing for Apprenticeships
If you missed the presentations from DANCOP and National Apprenticeship Service in our Online Careers Event, you can access the recording in the Sixth Form Teams channel.
If you are interested in pursuing an apprenticeship, use the https://www.gov.uk/apply-apprenticeship website to search for local opportunities.
Please get in touch with Mrs Saunders (our Careers Advisor) for any further support.
Preparing for Employment
Consider using your time to "sell" yourself. Is your CV up to date?
Use the suggested resources such as Open University or Future Learn to help develop or enhance your skills.
Have you researched employment opportunities? Capital One and the NHS presented in our Online Careers Event – find out more in the recorded version accessed via the Sixth Form Teams channel.
Lots of companies will use online interviewing, prepare for this using video calling with friends/family. Consider how you present yourself. Companies will still expect to see you dressed formally for an interview, even in your own home.
Interview questions vary – some will be specific about the job role/sector you are applying for and some may be more general. This link has 100 practice questions for you to try. https://www.monster.com/career-advice/article/100-potential-interview-questions
Some companies use "killer" questions such as "If you were on a deserted island, which 1 item would you take with you and why?" These questions are designed to see how you think on your feet. You can ask family and friends to practice these with you.
We recommend that you set yourself up with a LinkedIn account. Read how to do this here.
Online Support and Development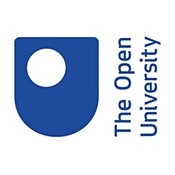 The Open University
The Open University is a world leader in open and distance learning. The Open University offers nearly 1000 free courses online. All of its 'OpenLearn' courses are free to study. You can complete these courses at your own pace and interactively, you will also be awarded a certificate on completion. This can be used as evidence for your future discussions with university and employers.
Click the logo to visit their website.
Future Learn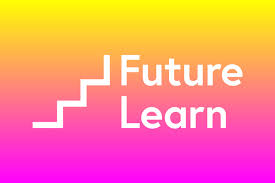 Future Learn offer lots of short courses created and led by various universities and cultural institutions from around the world.
You can search courses by subject or interests and it will tell you approximately how many hours it will take to complete the course, but you can do more or less than suggested and work at your own pace.
The courses can be done on various devices including your mobile phone. Some courses have a charge, but the majority are free so look carefully at the descriptions.
You can sign up by registering and providing your name, age and email address.
Click the logo to visit their website.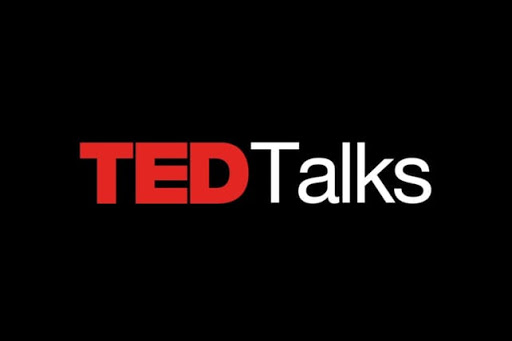 Ted Talks
TED talks share speeches and presentations from various disciplines and academics around the world. Their mission is 'Spread Ideas' and the talks are informative, engaging, powerful and motivational.
"We believe passionately in the power of ideas to change attitudes, lives and, ultimately, the world"
You can search talks by title, topics, language and duration - all are less than 18 minutes.
Click the logo to visit their website.
How to look after your mental health and well-being
We often turn to others for support when we are having an off day or struggling with emotions/work etc, in such unprecedented times you may feel disconnected and as though our behaviour is contrary to our natural social instincts. During these times it is important to stay connected in ways that you can and participate in activities that will support your physical and mental health.
You could try the following activities:
Exercise – Joe Wicks seems to be a hit, but there are many classes on YouTube, you could even Zoom/video call with friends and each lead a workout or have an exercise theme. It could be dancing around the house/garden to your favourite music!
Mindfulness – Again many free apps and online videos exist for this, whether it be breathing activities or meditation, all serve to support relieving anxiety, boosting your mood, helping you relax and sleep better.
Stay connected with others – keep in touch with friends and family on your devices and utilise some of the platforms that have become more popular like Zoom to see others face-to-face if you can
Organisation – try to plan your days and have a timeframe for the goals you are setting yourself. Try to tick things off as you complete them to promote a sense of achievement. You could even share your accomplishments with us on teams or send us some pictures of what you have been up to.
Spend time outdoors – being outside and close to nature is another way to boost mood and support your physical and mental wellbeing. This may be in your garden or whilst participating in exercise. Remember this should be on your own or with members of your household.
Read a book – you cannot underestimate the power of reading for enjoyment, cognitive development, and escapism. You may wish to read some books that are free online, sites like audible are offering some free books.