Post 16 Bursary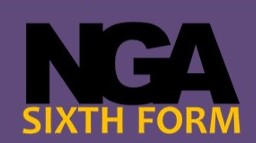 Would you like some financial support?
The Nottingham Girls' Academy has bursary funding available to support students in need, with their post 16-study. As well as supporting students who are in care or who are care leavers, we will prioritise students who are from low-income families.
The bursary award may be in the form of stationery/book vouchers, educational visits, catering top-ups or support towards a bus pass for travel to and from the Academy.
Application forms will be included in 2020 induction packs.