Key Staff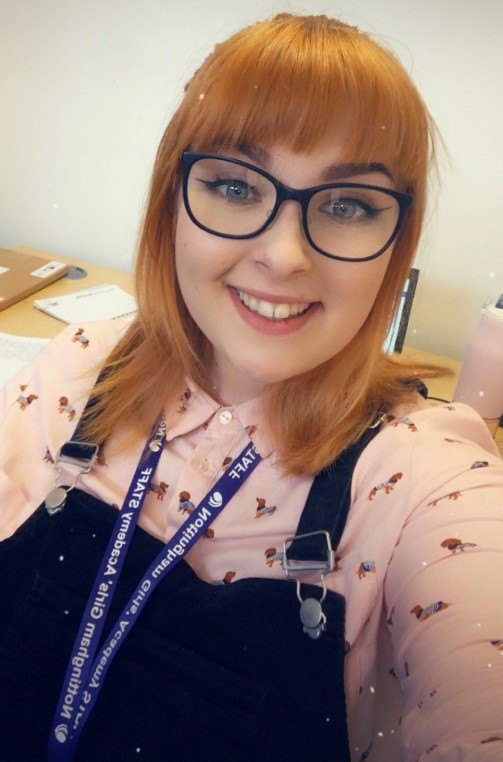 Kyla (Careers Lead)
I'm the named Careers Lead at Nottingham Girls' Academy, and also hold a Level 6 qualification in Careers Guidance. As a first-generation student, and a Greenwood Academies Trust alumnus, social mobility is something that's very personal to me and a huge priority. I provide impartial information and guidance to pupils to ensure they pursue careers that they are passionate about and well-equipped for. This includes ensuring that pupils are aware of all the support and different routes available, to feel fulfilled and achieve greatness in their professional lives. I achieve this through a combination of one on one appointments, group work interventions, assemblies and organising our drop-down days. I welcome anyone to contact me keverard@nottinghamgirlsacademy.org who feels they can enhance the support we are already giving, whether that be parents and carers, alumni or employers.
M Heron - SLT in Charge of Personal Development
Head of Year Teams
E Richardson - Head of Year 7
S Watson - Head of Year 8
B Asher - Head of Year 9
A Kotze - Head of Year 10
K Castledine-Casey - Head of Year 11
E Short - Head of Sixth Form
Our Year Teams are responsible for ensuring the tutor programme is well implemented for the young people in their year.