VeriCool Payment System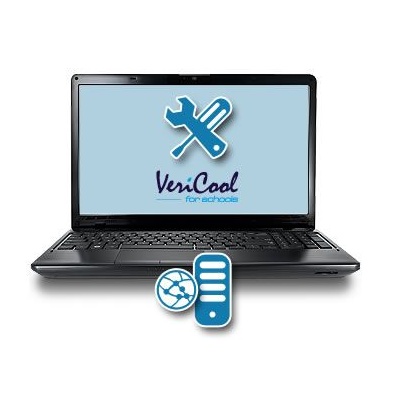 Letters will be going out at the end of this half term with your unique VeriCool code. This means you will be able to add money to your daughter's dinner money account online.
Please see below for the handbook if you need help with the VeriCool website.