Y7 Walesby Trip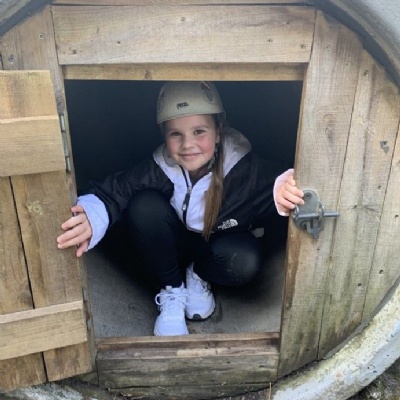 On Monday 18 September, 48 Year 7 students visited Walesby; an International Outdoor Adventure Activity Centre set in 250 acres of forest.
The students showed exceptional resilience, courage and high levels of teamwork throughout the day as they rotated around 4 activities:
3G Swing- This high adrenaline activity encouraged our students to set their own goals whilst building trust with their teammates. The group worked together to hoist two participants in a harness up in the air on our 3G swing, as high or low as they like. When they were ready, the students pulled the ripcord to release themselves and felt the G-force as they swing back and forth.
Laser Tag- The students felt their adrenaline pumping as they worked in teams, blasting their way through to conquer the other side and become victorious.
Indoor Climbing- Attached to ropes, the students chose a variety of routes to attempt to scale the 45ft high indoor climbing walls.
Cave Maze- The aim was to escape the dark gloomy maze, with every turn getting you deeper and darker within the cave.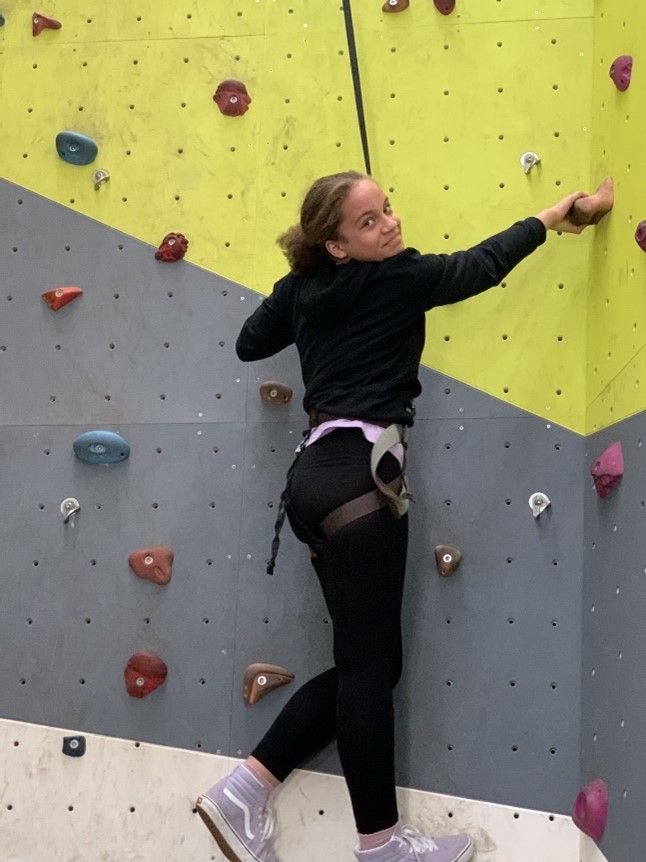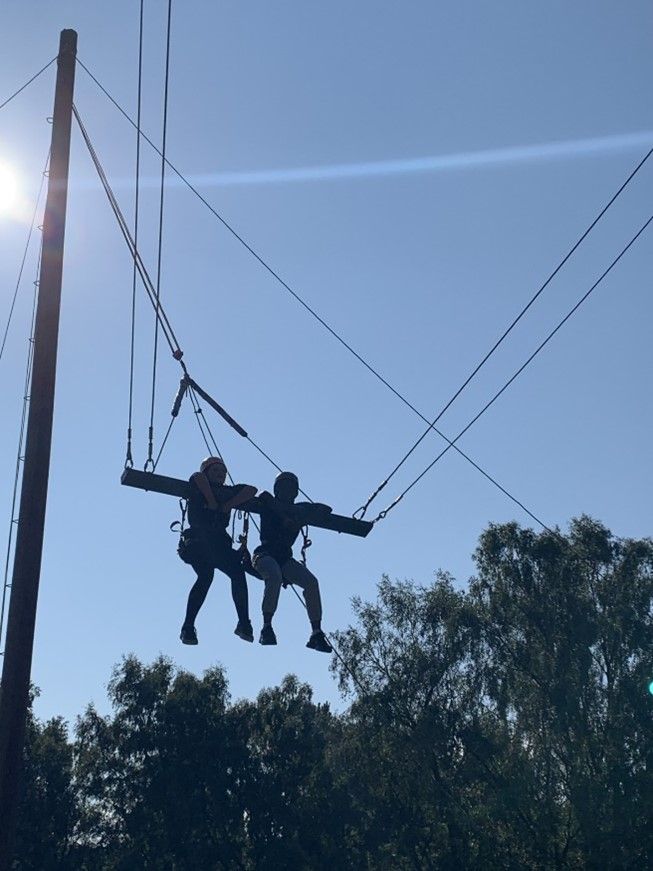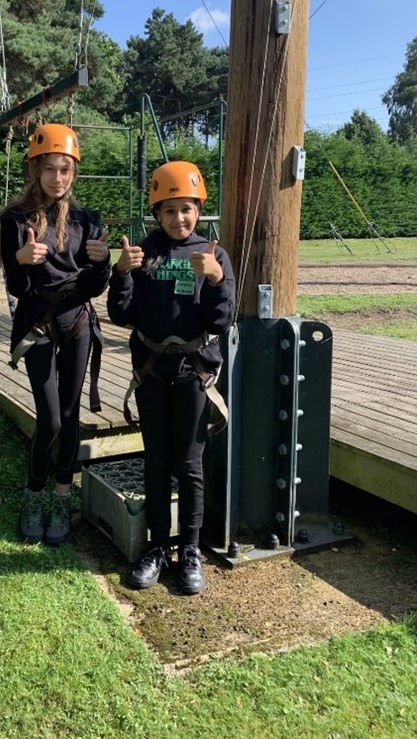 Chioma- "I loved crawling in the dark trying to escape the maze. We all worked together so no one was left behind."
Kira- "The staff really encouraged me to challenge myself. I achieved things that I didn't realise I could actually do."