Trip to MediCity - Ada Lovelace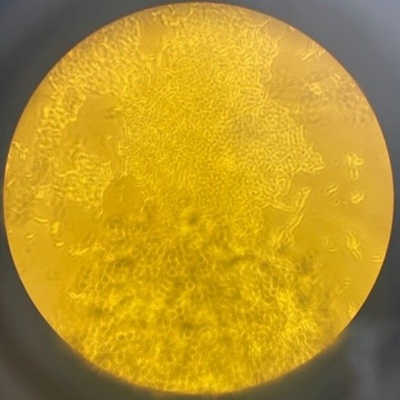 Trip to MediCity- Ada Lovelace, women in STEM and careers event.
Tuesday 10 October 2023.
On Tuesday 10 October 14 year 7's attended the Ada Lovelace event at MediCity to celebrate Ada Lovelace Day. Ada Lovelace Day is an international celebration of the achievements of women in science, technology, engineering, and maths. The aim of the event was to increase the profile of women in STEM and create new role models for girls studying STEM subjects.
The students had the opportunity to attend 4 workshops, working with female scientists trying their hand at a range of activities from having a go at using graduated pipettes, learning how amnion cells can be used to repair damaged eye cells to using a microscope to view live bacteria.
It was a great event in which the students fully enjoyed themselves. Hopefully it has inspired some students to consider a future career in the STEM field.