Dance Showcase - Unity 2022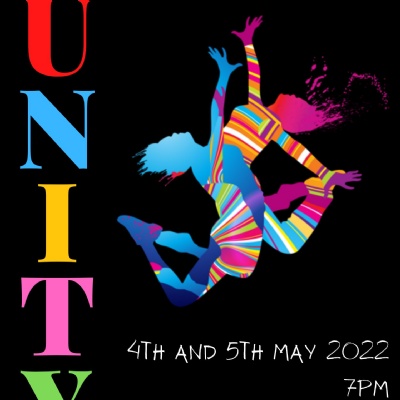 Dance Showcase tickets now available!
Our annual Dance Showcase is back and tickets are now available. Students will be performing from Year 7 to Year 13, a range of pieces from curriculum work, exam work and extra-curricular, around the theme of 'Unity'. The showcase is taking play the 4 and 5 May 2022 starting at 7pm. Tickets are priced £2.50 for concessions and £3.00. We hope to see you there!